In case you missed it, a few former Moon City Review contributors have already published books in 2018:
Alan Michael Parker's Christmas In July was published on January 9 by Dzanc Books.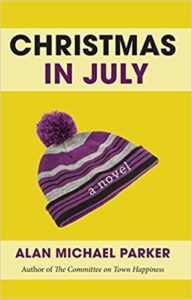 Poetry: A Writer's Guide and Anthology, from Amorak Huey and W. Todd Kaneko by way of Bloomsbury Academic, was published on January 11.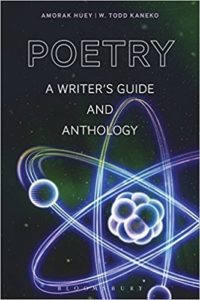 Congratulations, all!
Visit the Archives page for a complete list of Moon City Review contributors and their work.